Since my lab-mate Remy bought a new camera, we went on a little trip in Wuchang to train ourself.
Military demonstration on my university campus. Very certainly students enrolled in military training.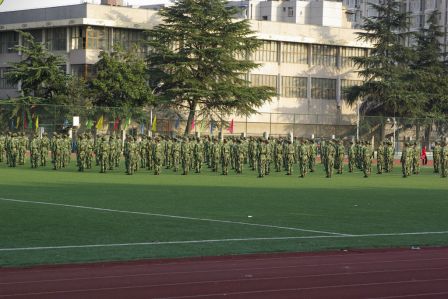 Some cap being sold in the street.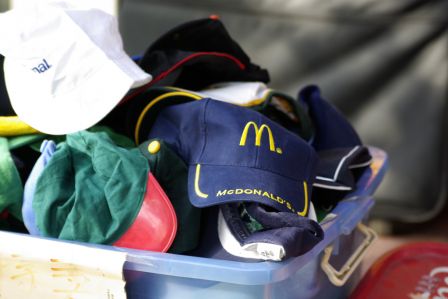 Little figures carved in a tree trunk.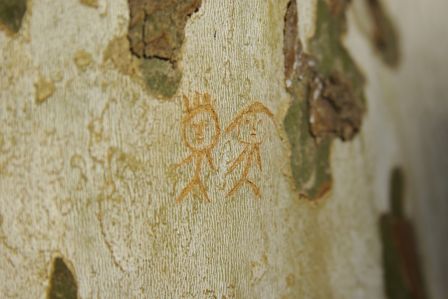 A (Chinese) butterfly.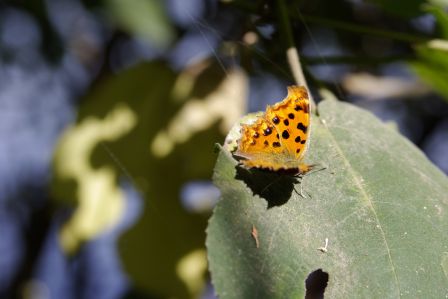 Wuhan city beach, one of the thousands of lake in Wuhan. Too bad the water don't look so clean, because with the almost 30°C we got today...
There is even palm tree here.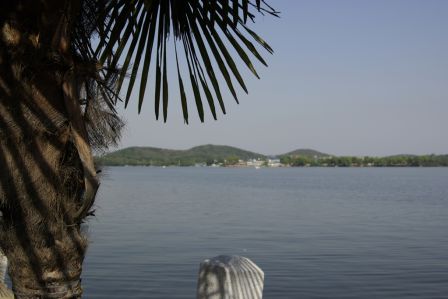 The restaurant I'm used to go to eat for my lunch, with the home made noodles, very impressive to see, I'll take some pictures of this art later. This a typical Gansu (甘肃) restaurant, and since Gansu people are mostly muslim, it's also a muslim restaurant without pork.