Taking advantage of my holidays, I spent another day in two different places.
The first one is a Taoism temple we noticed on the way to the Yellow Crane Tower. Actually, it's more a temple for people wishing to pray than for people to visit, unlike some other temples where the main use is for tourists.
Pictures of the temple :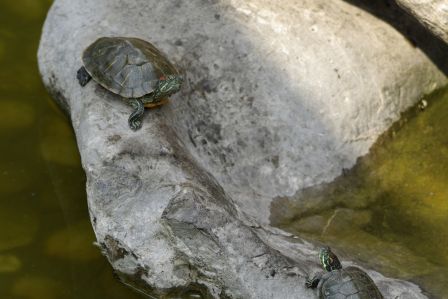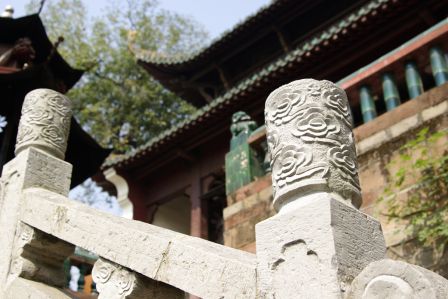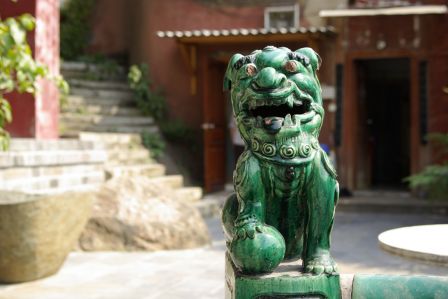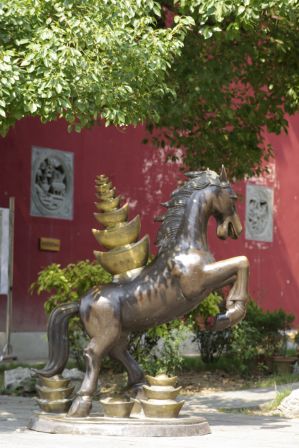 The other place we went to see is the Wuchang Red Chamber, it's a place having a very important place in Chinese history since the 1911 Revolution against the Qing Dynasty began here, in Wuchang, before spreading to the whole China. More about the 1911 revolution here.
Some pictures of the Red Chamber :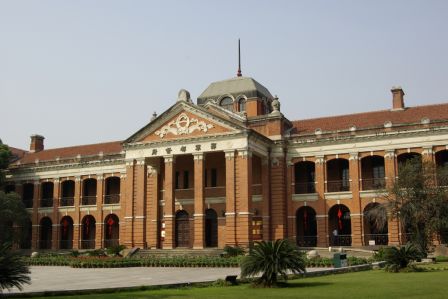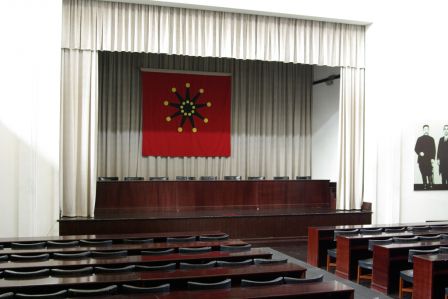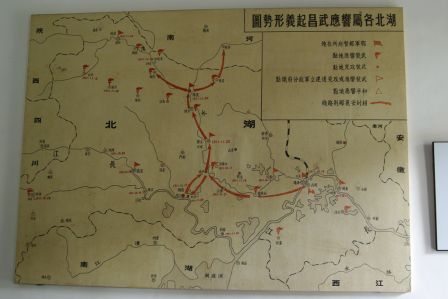 Another funny thing is that in Hankou, there were some area on the YangTse riverside belonging to foreign countries, such as Great Britain, Germany, Japan and even France. Those lost pieces of land among China were given back to China around 1945 but some souvenirs remain, such as this carved stone.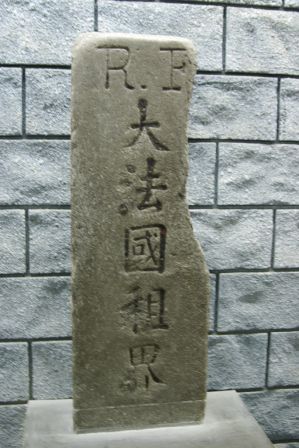 (The main R.F. for "Republique Francaise", and the Chinese characters under means litterally "Big Republic of France" 法国大 !)